Acquisitions Attorney in Oklahoma City, OK
Eventually, every medical practice will go through some kind of transition, and when that happens, Bruner Law is prepared. If your place of work is looking for someone to help you figure out the important steps for buying or merging medical practices, Bruner Law Firm has a legal team that is ready to assist you with every part of the process.
Jenifer Bruner is the best Acquisitions Attorney in Oklahoma City, OK and has years of experience with mergers and acquisitions. Bruner Law is able to give you the help you need by providing appropriate legal services required for your business transition.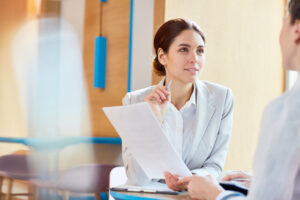 We know that mergers and acquisitions can be overwhelming and have many complicated facets, so we offer a wide variety of legal services to assist you and your company. Services that include:
Phone Number
(405) 694 4356
Address
501 NW 13th Street
Oklahoma City, OK 73103
Directions
Click here for driving directions.
Hours Of Operation
| | |
| --- | --- |
| Tuesday | 9am–5pm |
| Wednesday | 9am–5pm |
| Thursday | 9am–5pm |
| Friday | 9am–5pm |
| Saturday | Closed |
| Sunday | Closed |
| Monday | 9am–5pm |
Acquisitions Attorney in Oklahoma City, OK – Proudly Serving
Jenks, Broken Arrow, Tulsa, Owasso, Bixby