Acquisition Lawyer in Shawnee, Oklahoma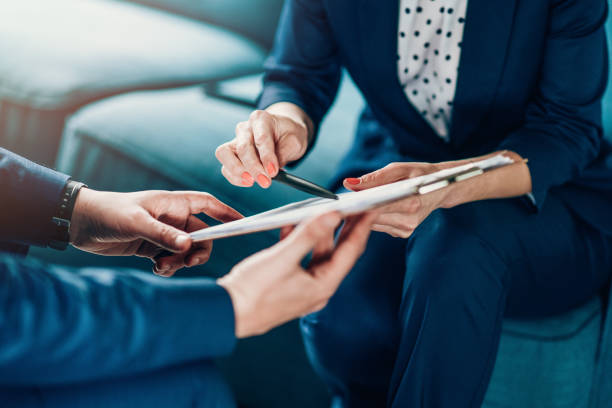 Bruner Law is a law firm located in Oklahoma City that focuses on mergers and acquisitions. They have a reputation for being successful when representing buyers and sellers in various industries. Their unique quality is their emphasis on delivering personalized service and devotion to ensuring client satisfaction.
Bruner Law recognizes the significance of having suitable legal support for mergers and acquisitions. Therefore, they invest time in understanding each client's specific circumstances. Afterward, they devise a strategy to mitigate all conceivable dangers and increase their clients' profits. Additionally, they offer complete guidance to aid clients in making informed choices throughout the process.
Bruner Law's attorneys are knowledgeable about mergers and acquisitions and utilize their expertise to ensure transactions are properly structured with legal details in mind. Additionally, they negotiate favorable terms for their clients, leveraging their collective experience to secure the best possible deals.
At Bruner Law, they provide a wide range of legal services to meet the needs of their clients. Their offerings include:
family law, Shawnee, OK
criminal defense, Shawnee, OK
estate planning, Shawnee, OK
business formation, Shawnee, OK
business litigation, Shawnee, OK
real estate transactions, Shawnee, OK
personal injury litigation, Shawnee, OK
appeals, Shawnee, OK
contract drafting and review, Shawnee, OK
collections, Shawnee, OK
probate administration, Shawnee, OK
zoning issues, Shawnee, OK
Phone Number
4056944356
Address
501 NW 13th St, Oklahoma City, OK 73103
Servicing
Directions
Click here for driving directions
Proudly Serving
Oklahoma City, OK, Edmond, OK, Norman, OK, Ponca City, OK,  Moore, OK
If you need help with a merger or acquisition and are located in the Shawnee area, Bruner Law can provide effective representation and excellent customer service. They are located in Oklahoma City and are committed to integrity and professionalism with the goal of seeing their clients succeed. Don't worry about trying to navigate these waters alone. Contact them today for experienced counsel and the successful completion of your transaction.